DOMREBEL IS SHORT FOR "DOMINUS REBELLIS"
WHICH IN LATIN MEANS "MASTER OF REBELLION"

we are a visual arts company based in montrÉAL THAT SPECIALIZES IN HAND-CRAFTED GRAPHIC TEES.
WE SELL AT LUXURY STORES IN 35 COUNTRIES AND MAKE SPECIAL CUSTOM PIECES FOR GUNS N' ROSES, U2, RIHANNA, JAMIE FOXX, TIESTO, CHRIS BROWN, ELTON JOHN + MORE.
THANKS FOR STOPPING BY.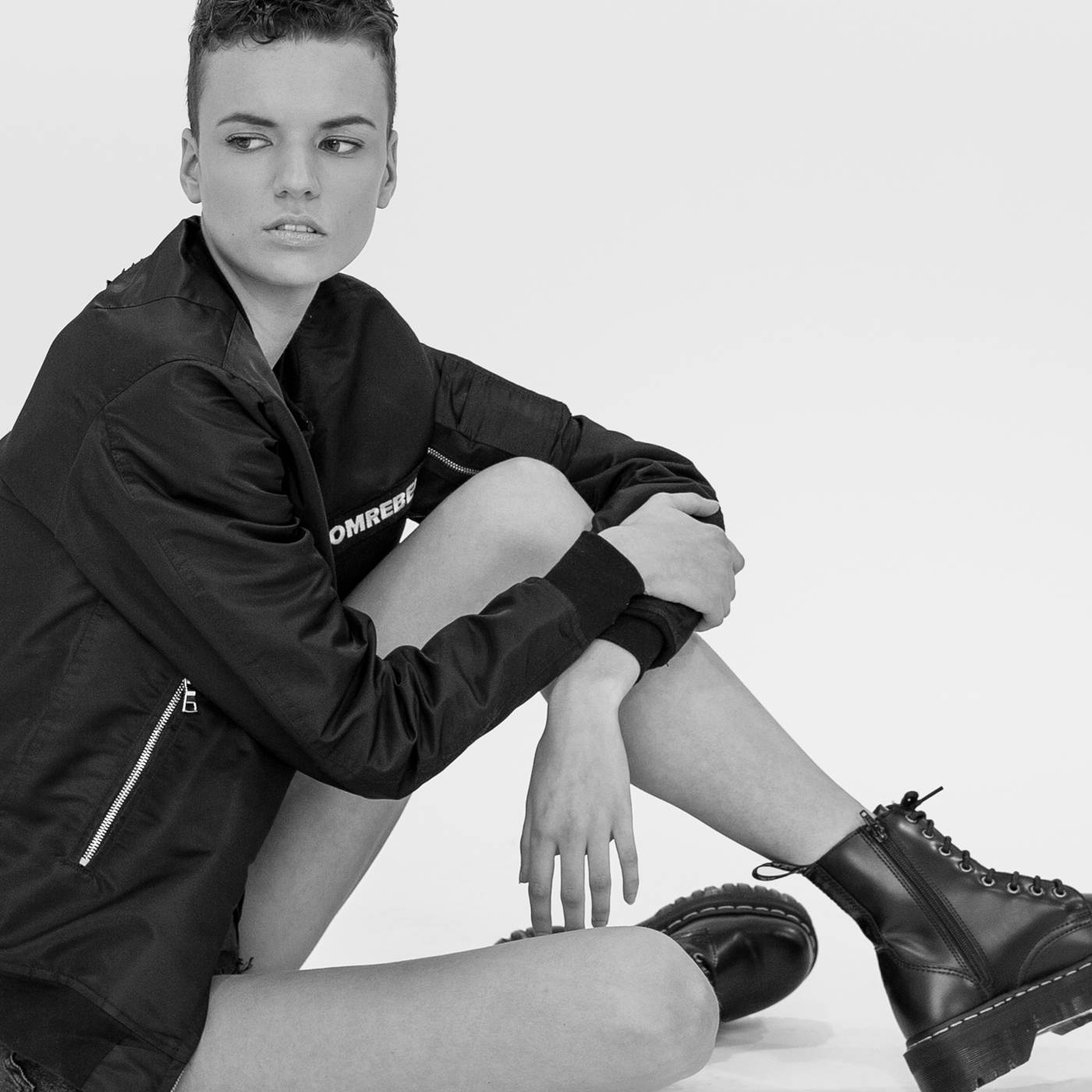 READ THE UNLIKELY STORY OF TWO


UNIVERSITY STUDENTS THAT KNEW
NOTHING ABOUT FASHION START A
CLOTHING LABEL THAT ENDED UP
BEING SOLD IN 35 COUNTRIES.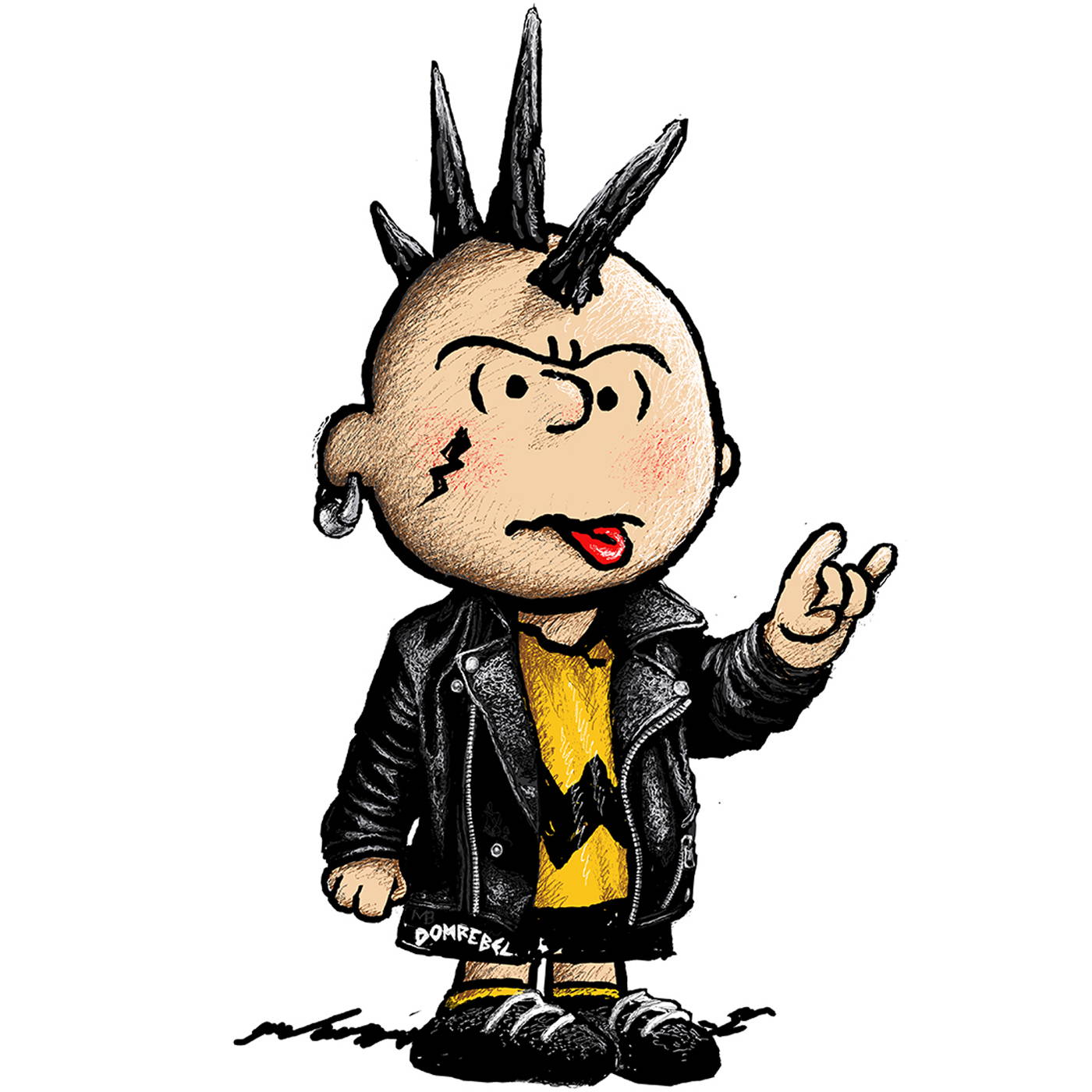 WHAT STARTED AS SCREENPRINTED
T-SHIRTS IS TODAY A VISUAL ARTS
COMPANY THAT AIMS TO ENTERTAIN
THROUGH ART, FASHION & MEDIA.
EXPLORE MORE OF OUR VISUAL
ARTS PROJECTS.
AT FIRST, OUR MOMS TOLD US THAT
OUR TEES WERE COOL. BUT THEN COOL
PEOPLE ACTUALLY STARTED WEARING
THEM. LIKE GUNS N'ROSES, RIHANNA,


AND U2. SEE MORE FAN LOVE HERE.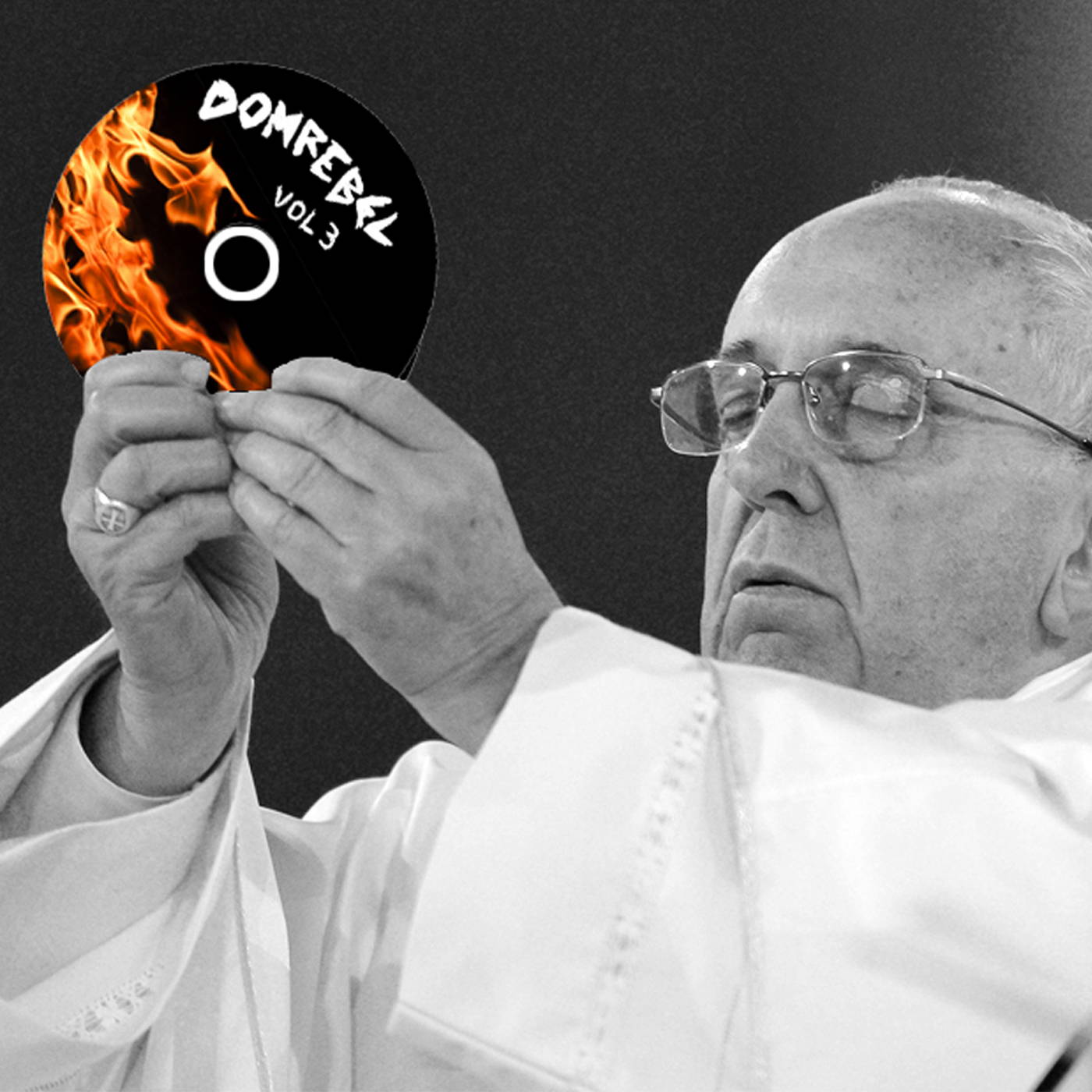 OUR FIRST STORE WAS IN OUR
BASEMENT. WE COULDN'T AFFORD TO SHOP
AT LUXURY BOUTIQUES. TODAY, WE SELL
AT 500 UPSCALE RETAILERS IN 35 COUNTRIES.
WE'RE SUPER FANCY NOW.